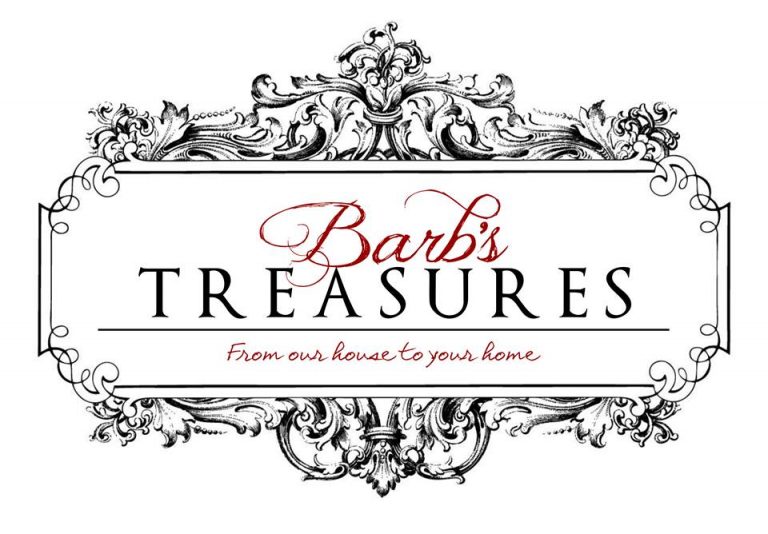 Services
What We Do
Consignment
Consigning with Barb's Treasures is safe and easy. Contact us today to talk about your items.
Local Vendors
We love local! Reach out to us to talk about getting your own vendor booth in our showroom.
Retail Antiques
Stop by to browse our vast inventory. We offer a wide selection of antiques and collectibles.
About Our
Treasures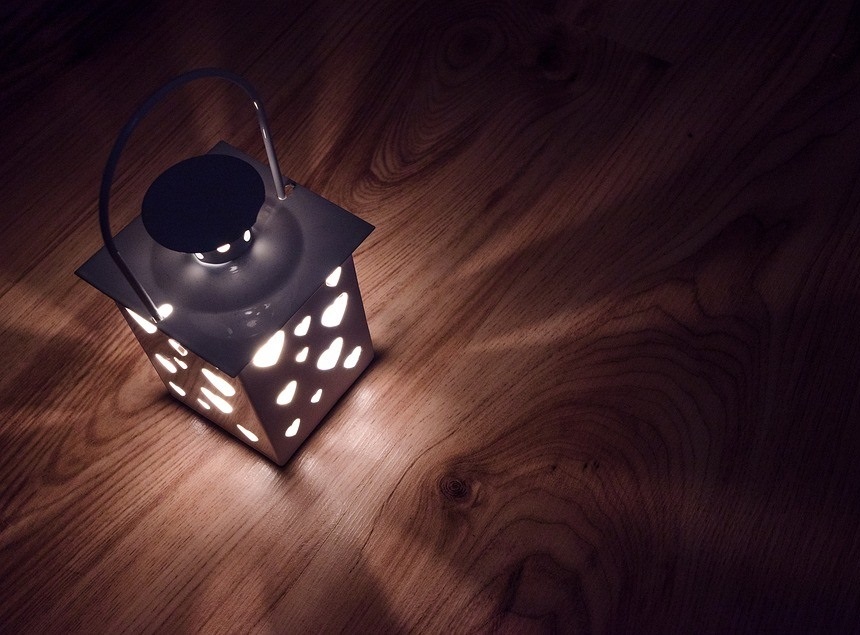 County Decor and Outdoor Furnishings
Stop in to visit and browse through our showroom.
HAND PAINTED FURNITURE & DECOR
COUNTRY FARMHOUSE DECOR
PLANTERS COUNTRY-STYLE WOODEN FLOWER BOXES
LANTERNS & COLLECTABLES
Antiques and Vintage Collections
Stop in to visit and browse through our showroom.
WINE BARRELS & WAGON WHEELS
ANTIQUE FURNITURE & UNIQUE ITEMS
VINTAGE JEWLRY, TIN SIGNS, & TOYS
Contact us to schedule an appointment to see our
second warehouse!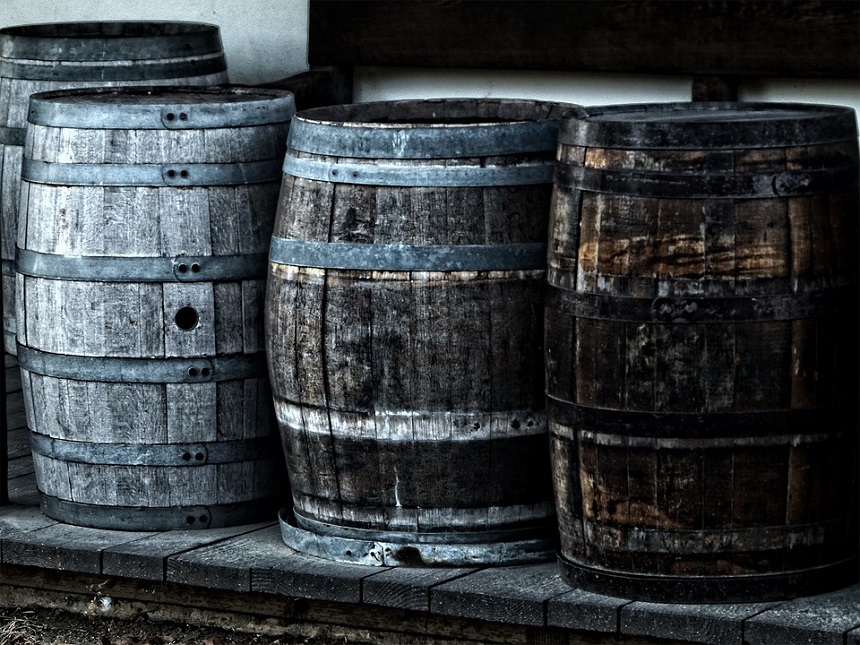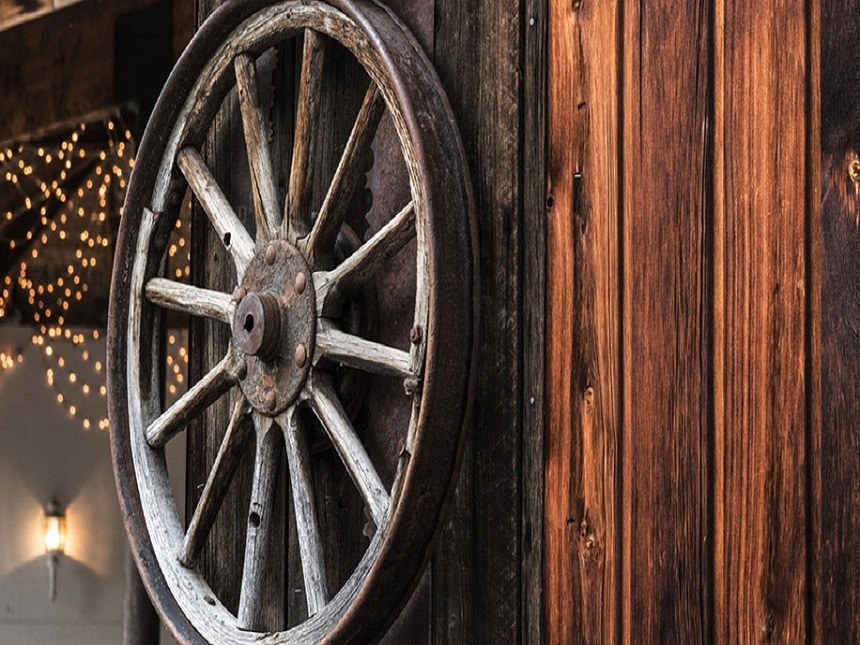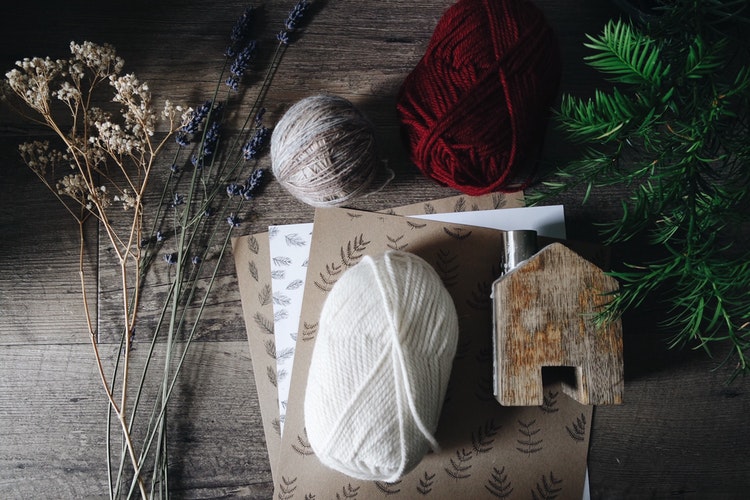 Local Vendor and Artisan Goods
Ask us about our items that are currently on sale. We are always running sales promotions.
ALL NATURAL BODY CARE PRODUCTS
HOME MADE BAGS & JEWELRY
CROCHET & KNIT GOODS
HAND CRAFTED SIGNS
DIXIE BELLE CHALK PAINT
Discover something interesting…
At Our Three Floor Showroom
Moving? Need to get rid of furniture and decor?
We can help!
We buy furniture and home decor items outright.